Heart and Brain Health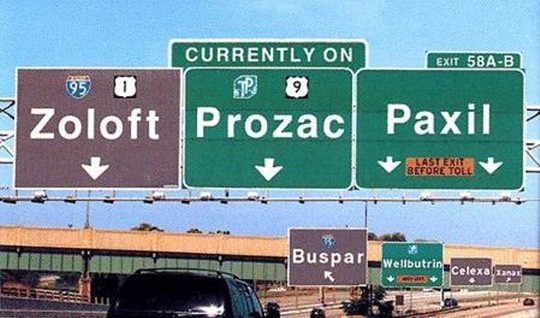 The Serious Dangers Of Antidepressants Side Effects You NEED To Know Immediately! Antidepressants side effects and their dangerous long term consequences are hardly ever discussed by physicians when they are prescribed. According to the latest statistics, 17.3 million American adults (7.1 percent of the adult...
Depression Pills Side Effects Can Be Devastating For Your Health. Do You Think It Gets Better? It Doesn't… According to the World Health Organization, depression is the leading cause of...
More Health Articles
Savvy Ways To Boost Your Longevity…Naturally...With These Anti-Aging Superfoods! Let's face it...we strive for anti-aging superfoods all of the times. Why? The thought of aging makes most of us shudder. Sure, we've all watched the local news broadcast, seen those interviews with amazingly spry...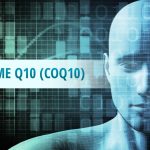 Fool-proof CoQ10 Benefits To Get You On Top Of The Energy League ! The CoQ10 benefits are far beyond your imagination. Co-enzyme Q10, also known as CoQ10, is a compound...